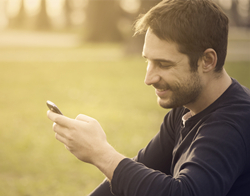 Hello everyone, my name is Jack Gillman. I am your go to guy when it comes to your information technology needs. I have been in the industry for more than a decade (since 2011) exploring different fields here to become an expert of the trade.
I started out as a computer programmer and later moved on to website development. I started focusing on website development in 2006 mastering its art to come up with high quality products that the market appreciates. I write extremely clean HTML as well as CSS that follow strict W3C standards. Programming languages I am proficient in are PHP and JavaScript/JQuery.
I work well with a variety of content management systems such as WordPress and Expression Engine. Although I can design great websites, I prefer to focus on programming which is one of my main strongholds that I can really deliver on.
I have a great personality with amazing communication skills and I can work comfortably with anyone regardless of your job position or personality as I am really a people person. I pride myself with always maintaining high ethical standards and you can rely on me as I am a hard worker who strives to offer nothing short of the very best.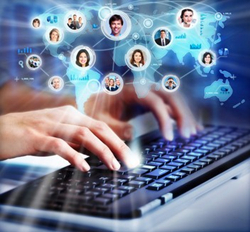 My main goal is to meet exact client needs on time. While working on your project I make sure we communicate a lot so that I know what you really want so that I can envision the project to give you exactly what you wanted. Most of the time, I exceed client expectation as I am really passionate about the job which drives me to offer top notch services that you will most likely not find anywhere else. Am also very strict about deadlines where I try and deliver before the agreed date so that you can enjoy your services as soon as possible.
In addition to professional training, I am always looking for new ways to improve my work. I always want to be in the loop hole on new technology that has been introduced in the market so that I can always be at the top of the game.
I am always reading and going through other projects to come up with innovative programming methods. During my free time I love to mentor aspiring programmers, as it gives me great joy to help someone further their career and impact them with the knowledge and experience I already have to help them become better.
I can say that I am fair and honest and you can expect nothing but great services from me. I try as hard as possible to offer pocket friendly competitive rates so that my clients do not feel exploited in any way. What you see is really what you get as there are normally no surprises later during the project. This is one of the things that have helped me create great working relationships with everyone I have worked with.
You can have a look at some of the projects I have worked with before to know what I am capable of doing as well as contact some of the clients I have had the pleasure of working with to confirm that I am that guy.